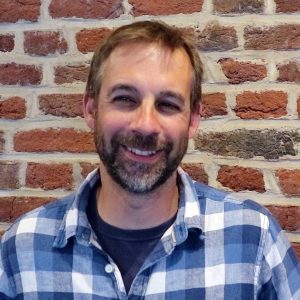 RPS Conservation Services, RPS
RPS has a great deal of experience in organizing sustainable services to festivals, events and venues in the UK & Ireland. They have worked with Glastonbury festival all 30 years that it has taken place.
RPS also amasses a wealth of experience at many other events in the UK that focuses on sustainability by providing event production & site management, by designing temporary power supplies, and by setting up/analysis of energy monitoring & logging systems for specialized energy assessments.
Main role in the project
RPS has a long experience in running environmental projects on festival, f.i. the Croissant Neuf area, a special field at Glastonbury Festival (UK) with a message to be healthy and clean based on the themes: Sustainable, Natural, Eco and Green. Because of this, RPS has access to essential data about energy use and technical requirements. This input is valuable in our goal to develop a versatile unit since festivals in the UK are organised along other lines than festivals in mainland Europe.