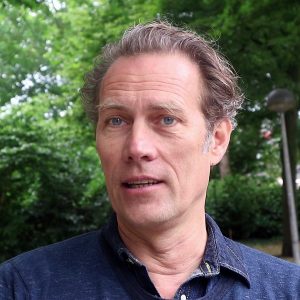 Noorderslag Foundation, ESNS/EPIC
→ www.esns.nl
Stichting Noorderslag organizes ESNS (Eurosonic/Noorderslag), awarded last year as best Dutch festival. ESNS is one of the few winter festivals in Europe with music as main focus (4-day / 40.000 visitors).
Part of ESNS is the EPIC conference: Europe's most important music business conference, attended by organizers of over 400 EU-festivals. EPIC offers sessions about trends and innovations at daytime and music in evening/night, where participants look for new talents for their summer events.
Main role in the project
ESNS is a large-scale festival, and for this, contributes from a user's perspective. And more specific: a winter festival's perspective. And the EPIC conference, organised by and for professionals in the event business, showing latest developments to producers, event organisers, location managers, et cetera, offers a window of opportunity for dissemination of results. As EPIC is attended by over 4000, representing over 400 European festivals, places ESNS in a special role in communication.