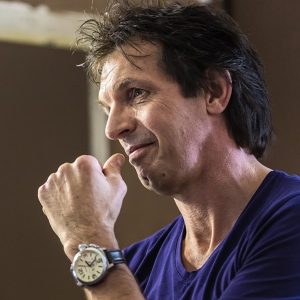 Double 2 BV Mediaproducties
→ www.d2bv.nl
Double2 BV is an independent production company, specialized in developing and realizing of total concepts within the media and entertainment branch (television programs, audio- and video registrations, festivals, etc.). Sustainability is a major theme in their productions. Double2 contributes to this by means of talked-about productions.
Double2 is a versatile producer who brings together decisiveness, vision and an extensive expertise into a unique combination of quality and creativity.
Main role in the project
Double 2 is an independent and dynamic media production company, combining content with infectious enthusiasm. Their knowledge and many years of experience makes Double2 of distinctive value to all communication aspects in the project, starting from strategy and plan development to execution and monitoring. Double2 will also bring in their extensive network as well as expertise regarding practical aspects of festivals, as they also organise many sustainability events at different festival sites.