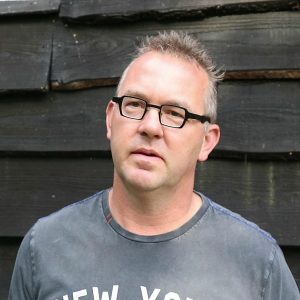 PP ZAP Concepts, ZAP
→ www.zapconcepts.com/en/
ZAP provides consultancy for efficient energy solutions for festivals. ZAP means Zero Air Pollution, and holds 20 years of experience in realising temporary energy solutions on international events (incl. Olympics, European Football Championships, festivals in NE, BE, FR, ES, GE and DK).
ZAP co-started 'Green Events Nederland', as sister organisation of 'Green Events Europe', a platform aiming to increase cooperation, together with UK organizations 'A Greener Festival' and 'Julie's bicycle'.
Main role in the project
ZAP is experienced in bringing sustainable power solutions to different type of events and festivals, and as such has access to essential data about energy use, technical requirements, and recent trends in equipment. ZAP's expertise in improving sustainability by connecting different types of equipment (f.i. adding battery storage to make a generator more efficient) is of great importance in PowerVIBES to attune all individual elements to one another as to create an optimal integrated unit.