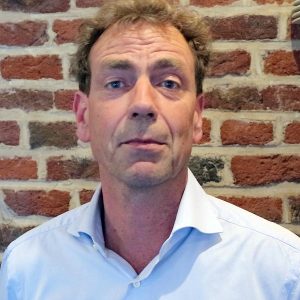 PP Flexotels BV, Flexotels
→ www.flexotels.co.uk
Flexotels provides mobile units as temporary accommodation for overnight stay at music, sports and business events across Europe. The foldable units offer onside rooms for visitors, crew, and participants, a.o.: NL-KLM Open, Pinkpop, WC Rowing, WC Horse Riding, Lowlands DE-Oktoberfest, 24h-Nurnburgring, Rock am Ring BE-Rock Werchter, Spa Francorchamps, Tomorrowland IE-Millstreet UK-Olympic Games London FR-24h Le Mans, World Equestrian Games HU-Sziget USA-TomorrowWorld-Atlanta CH-Zurich Open Air.
Main role in the project
The foldable accommodation is a good example of how a festival booth can stabilize a tower. Its large surface area (if adequately connected) makes a robust support to resist a tower from falling over. Flexotels main involvement is in the development phase: providing input, indicating opportunities and giving feedback. Flexotels is well experienced in optimizing transport and fast assembly, all crucial for the hybrid tower, too. Flexotels units are part of the first test as base of the unit.