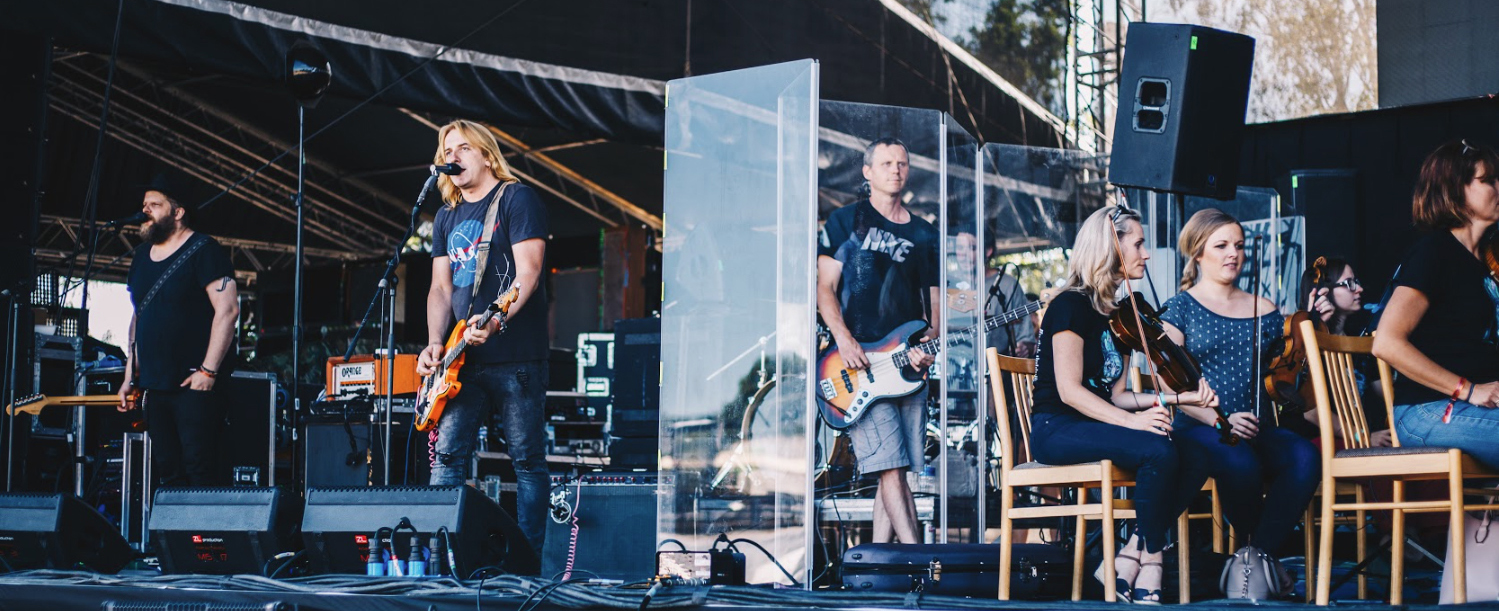 Due to COVID-19 we have changed the plans for our European festival tour with GEM. The GEM Tower was supposed to go to many different festivals and events this summer. As we still want to share the stories of GEM with you, we started a new video series: the Digital GEM Tour.
In this digital tour our host talks to five festivals and events that were on the GEM Tour list. A new video is released every Friday, starting on April 10, 2020.
A list of the first interviews of the Digital GEM Tour:
Paaspop Festival, the Netherlands;
Scouting Texel 2020, the Netherlands;
Glastonbury, United Kingdom;
Rock for People, Czech Republic;
SAIL Amsterdam, the Netherlands.